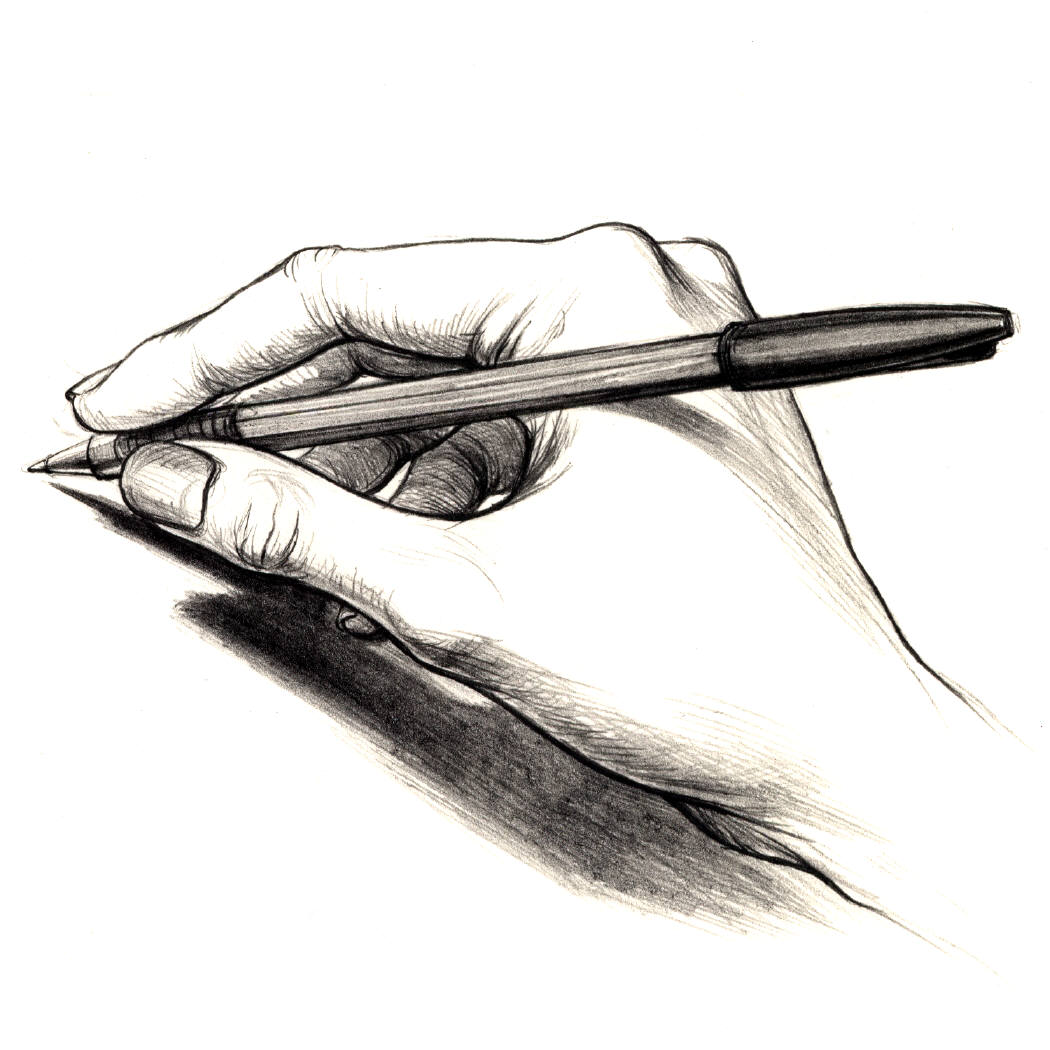 Available Now: Commissioned Art - Pencils - 11x14 Poster
Original Art of Favorite Comic Book or Cartoon Character Only.
FREE Shipping!
NEW! ONLY: $24.99 (Down Payment - $24.99 Afterwards)


To order, click "Add To Cart" below

Poster/Character Artwork will be on 11 x 14 Glossy Paper and 1 CD-ROM that will include the illustration at 200-300DPI [about 3000+ pixels] for larger printing, you can make it to a poster if you like and it won't even lose quality and turn around time is approximately 2-4 weeks for most commissions and depending on workload.
Any Questions E-Mail: aimcollectibles@gmail.com
================